Collecting Chinese, Japanese and Korean auto literature worldwide.
Sammle Chinesische, Japanische und Koreanische Autoprospekte.
<![if !vml]>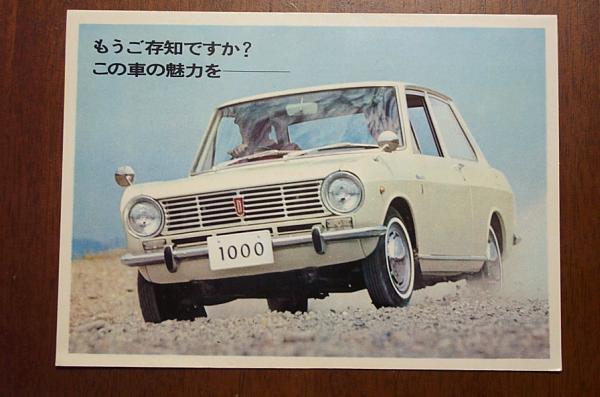 <![endif]>



Martin Schaefers, Amstelveen, Nederland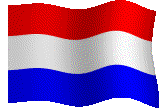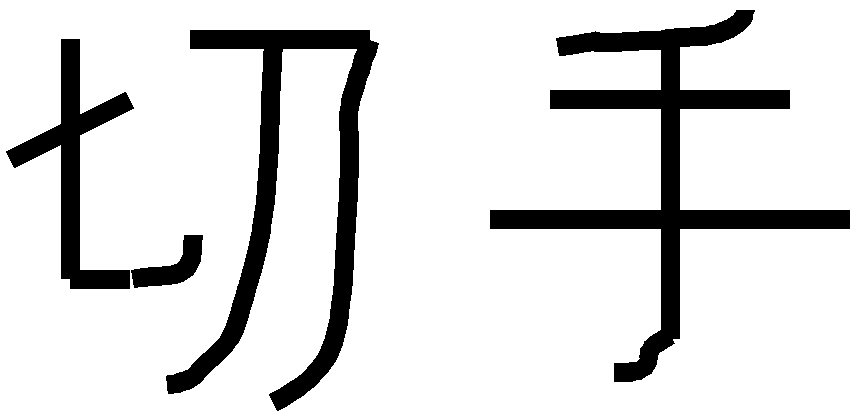 postage stamps - timbres - Briefmarken
Addenda und Korrigenda Automobil Revue Katalog '99
Addenda und Korrigenda Automobil Revue Katalog 2000
Addenda und Korrigenda Automobil Revue Katalog 2002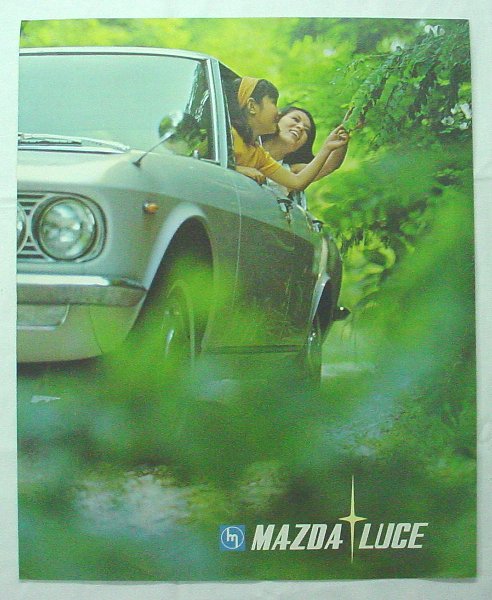 History of 4-wheel kei jidosha: Cony Hopestar Mazda Mitsubishi Honda Daihatsu Subaru Suzuki cabover
Model names: Toyota Nissan Mitsubishi Honda Hino Ohta Prince Cony Daihatsu Subaru Mazda Isuzu Suzuki
domestic: Toyota Lexus Nissan Mitsubishi Honda Mazda Subaru Daihatsu Suzuki Isuzu Hyundai KIA GM Korea SsangYong Renault Samsung
international: Toyota Lexus Nissan Infiniti Mitsubishi Honda Acura Mazda Subaru Daihatsu Suzuki Isuzu Hyundai KIA Chevrolet SsangYong Renault Samsung
chinese: BAIC GAC SAIC Motor Baojun Wuling Dongfeng FAW Brilliance Chang'an
foreign: Hyundai Mercedes GAC Mitsubishi Cadillac Chevrolet Buick Shanghai VW Nissan Dongfeng Honda Dongfeng PSA FAW VW FAW Mazda BMW Chang'an Peugeot Citroen Chang'an Ford Chang'an Mazda
Body Shell History of the Opel Rekord | Wagon names | World car top 3 (million+) | top 3 production cars | Korea sales | China production | China sales
SUV All the world's offroad vehicles | Korean Top Cars | Japan Top 25 Sales | Japan/Korea in Germany | Japan in USA
Global car platforms | The non-car-derived Wagon List | The car-derived Vans and Pick-ups List
The 10 most stylish cars thru the century | World Car of the 60s | World Car of the 70s | World Car of the 80s
Story of Toyota Corolla | Honda Civic | Isuzu Gemini
 Nissan March | Nissan | Datsun | Datsun before Nissan | Nissan after Datsun | Datsun after Nissan | Prince before Nissan | Nissan/Datsun | Nissan or Datsun | Sunny
Photos, timeline and details at Nissan Heritage Collection | Nissan Model Changes in Japan | Nissan Heritage USA
Buick Excelle | Buick Regal | Buick LaCrosse | Buick Encore | Buick Envision | Buick GL6 | Buick Velite | Buick Electra | Buick Enclave | Buick GL8
Chevrolet Cruze | Chevrolet Malibu | Chevrolet Impala | Chevrolet Trax | Chevrolet Equinox | Chevrolet Orlando | Chevrolet Menlo | Chevrolet Blazer | Chevrolet Traverse
Baojun | Wuling
Wouldn't you like to join the Society of Automotive Historians
1962-1977 GM B-/C-Body/Platform Complex
Car Catalog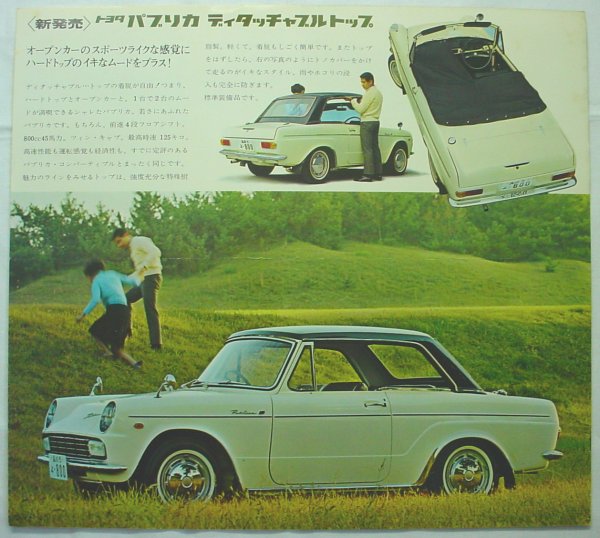 Duplicate brochures from Japan: Toyota Nissan Mazda Mitsubishi Honda Isuzu Daihatsu Subaru Suzuki
Japanese car brochures from Holland
Duplicate worldwide sales literature: Europe Africa Asia North America Latin America Oceania

Most pictures and the like on this site are 'borrowed' from various sites over the world without permission. Please contact me when you want to have your picture removed.
Many data on this site are from various annuals and magazines, with a special mention of the Polish Ciezarowki/Samochody Swiata catalogs for the Chinese market vehicles.
Above surveys are constantly subject to amendments and additions.
Member of ACC